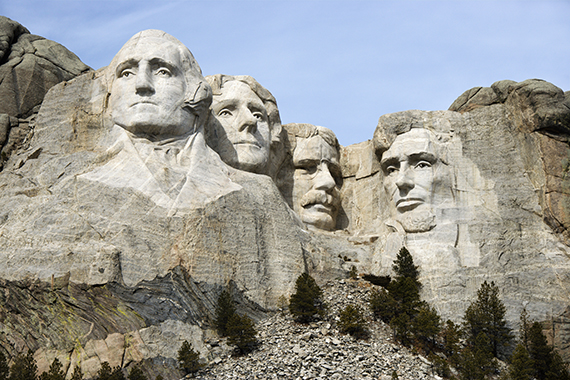 Open Positions
Credit & Financial Instructor/Specialist:
Start an interesting and rewarding career. Instruct financial education classes and provide professional credit & financial counseling to individuals one-on-one. Associates Degree in business or related field required. Bachelors Degree a plus. Must pass a criminal background check and a credit report check. FT position starts at $15 an hour. Benefits include 12 paid holidays, 2 weeks paid vacation, health insurance, 401k. EOE. Send resume to jstone@cccsbh.com.
How We Are Funded
As a non-profit 501(c)(3) agency, we receive a portion from education programs, community support, program fees, housing grants, and funding from local and national creditors who participate in the Debt Management Plans (DMP).
We are a United Way agency in Rapid City, Sturgis and Northern Hills.
2018 Audited Financial Statements