All appointments are currently by telephone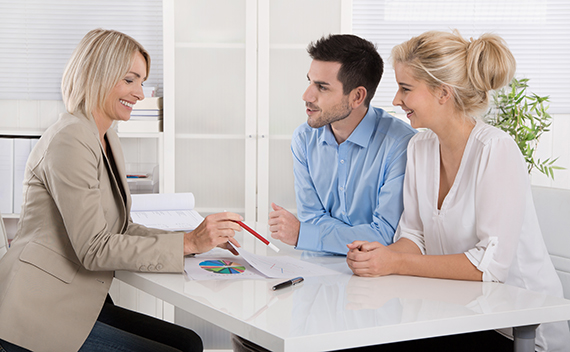 Supporting Your Financial Wellness Through Housing / Financial Counseling
Managing finances can sometimes be overwhelming. We know that, and we are here to help. Whether you have questions about housing, loan, medical bills, preparing for retirement, budgeting or more, we can help.
Meet with our well-trained staff in a safe, private and respectful place with the sole commitment to finding the best path forward to your financial wellness. Expect only one thing from us – help.
CCCSBH is a HUD approved housing counseling agency. Whether you want to buy a home or are struggling with your rent or mortgage payment, we have HUD certified housing counselors on staff to help you.
Financial assessment and housing counseling are available to anyone. There are no income qualifying guidelines.
Counseling fees: Financial Assessments –no cost, Housing Counseling – no cost.
Call today to schedule an appointment to meet with a Certified Consumer Credit Counselor in our office. Call 605-348-4550 or 1-800-568-6615.
To complete a counseling online click here. You will need list all your expenses and debts in order for the counselor to complete the counseling online.