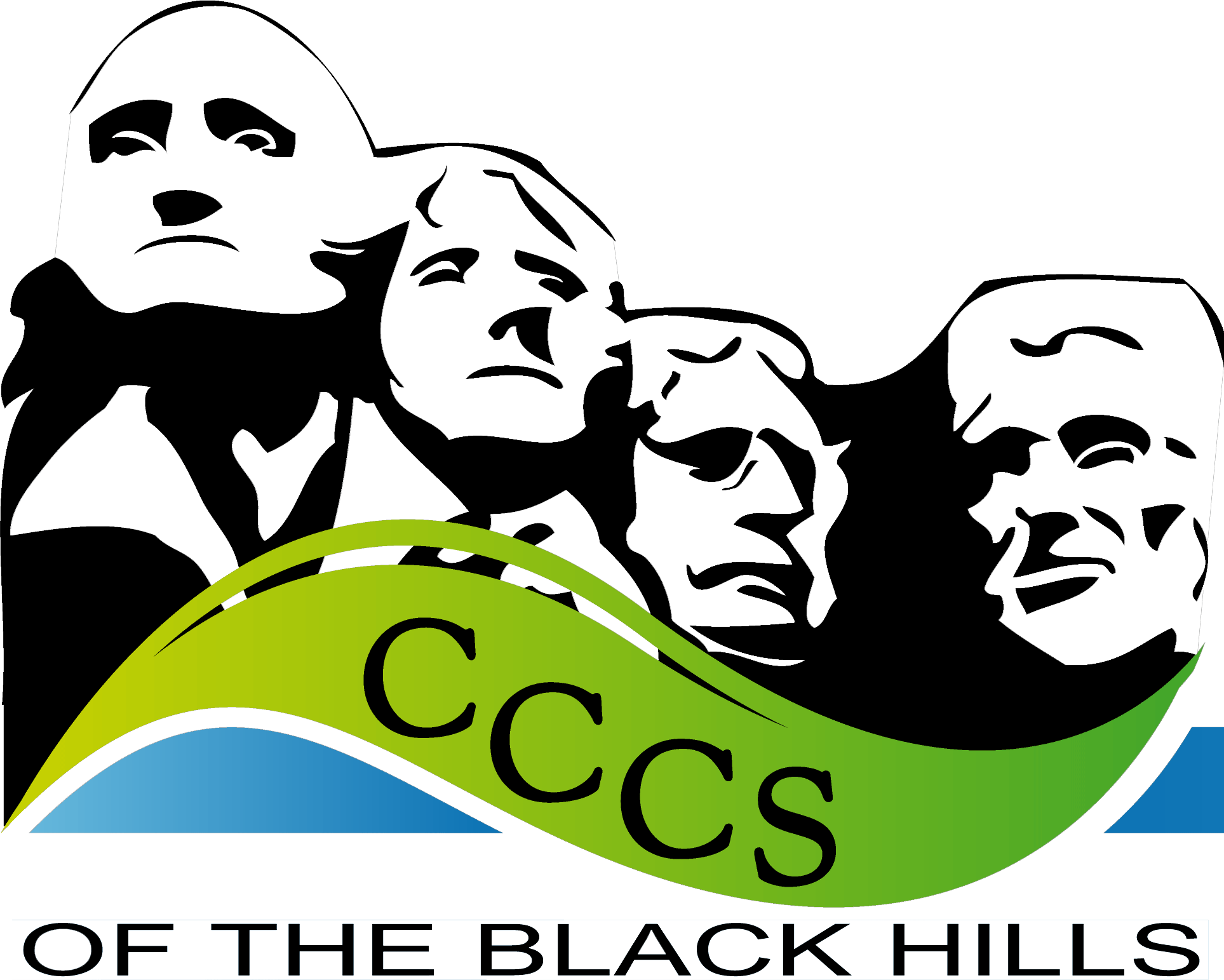 Appointments face-to-face in office, by telephone, or online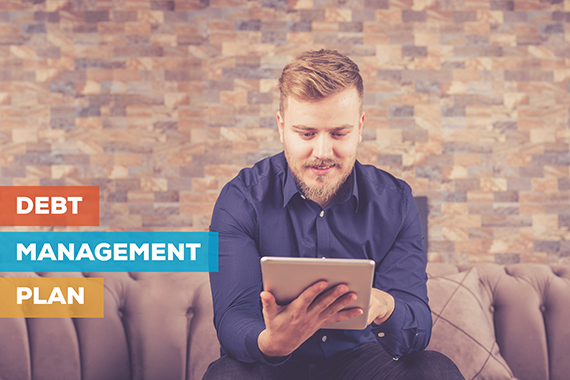 Supporting Your Financial Wellness Through Debt Management
Do not let a temporary setback follow you for years.
Does it seem like no matter what you try, your financial problems don't go away?
Are you tired of arguing about money with family members?
Do you screen your calls to avoid talking to creditors?
Do you put off paying your bills because there's never enough money to go around?
Do you dream of a day when your entire paycheck doesn't go for bills?
CCCS offers a Debt Management Program that may be the solution. CCCS will request and/or negotiate with your creditors to reduce your payment. Many creditors will reduce interest and waive late fees for clients on our Debt Management Program. You make one monthly payment to us and we disburse your payment to your creditors.
We want to help you out of your financial predicament. CCCS will help you:
Develop a Financial Action Plan
Contact all your creditors
Request and/or negotiate lower monthly payments & reduce or waive finance charges
Consolidate bills into one easy monthly payment
The Debt Management Program isn't a loan – there's no trading debt for debt. It's a real program that has helped thousands of people like you gain control of their finances, repay their debt, and achieve their financial goals.
CCCS wants your success. We will help you regain your financial wellness. The key to your future is having the knowledge to make smart money moves. CCCS provides our Debt Management clients with our national award –winning financial education program, Credit When Credit Is Due. Combining education with Debt Management has made our Debt Management clients the most successful in the country.
Call today to schedule an appointment to meet with a Certified Consumer Credit Counselor in our office. Call 605-348-4550 or 1-800-568-6615 or you can complete a counseling online by clicking here. You will need list all your expenses and debts in order for the counselor to complete the counseling online. If you have a telephone appointment please do not fill out the forms online as it will create a duplicate record for you.